Videos & Podcasts
Clinicians discuss managing overt HE and how they connect with patients
Access insights >
Resource Center
Clinical tools and resources to aid in discussions with patients, overt HE diagnosis, and ongoing management
View resources >
Events Calendar
Upcoming live and virtual events with content that may be relevant for your practice
See events >
Popular on GastroHub Overt HE
Direct access to resources for managing overt HE.
*The ICD-10 Codes and all other patient-access-related information are provided for informational purposes only. It is the treating physician's responsibility to determine the proper diagnosis, treatment and applicable ICD-10 Code. Salix Pharmaceuticals does not guarantee coverage or reimbursement for the product.
†Patient is not eligible if he/she participates in or seeks reimbursement or submits a claim for reimbursement to any federal or state healthcare program with prescription drug coverage, such as Medicaid, Medicare, Medigap, VA, DOD, TRICARE, or any similar federal or state health care program (each a Government Program), or where prohibited by law. Patient must be enrolled in, and must seek reimbursement from or submit a claim for reimbursement to, a commercial insurance plan. Offer excludes full cash-paying patients. Maximum benefits and other restrictions apply. Visit https://xifaxan.copaysavingsprogram.com/ or call 1-866-XIFAXAN for full eligibility criteria, terms and conditions.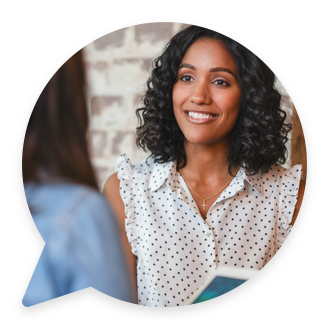 Have questions? Request a rep.
A rep can schedule a time to visit your practice, plus request samples and patient support materials.
Request a rep >